We have implemented 2 training course ( mobility of youth workers ) and 1 youth exchange so far and we have been running 2 Strategic Partnership Projects as coordinator.
Ongoing KA2 Projects :
ARTivistic : Artistic Approaches to Solidarity, Inclusion and Creativity in Europe
ARTivistic comes from a combination of Activistic and Art. Activistic defined as a person who disposed to take an action or effectuate change. Thus, our project wants to effectuate a change by qualifying youth workers as artivists and change-makers to work with the young people to address the social issues that society faces today. To do so and to boostcreativity, we wanted to use the methodology of divergent thinking which promotes and uses the methodology of thinking basically out of the box as the creativity needs. The project will address the issues, by using art tools and divergent thinking methodology during its process. During the project cycle, we will address four main topics ( social peace, poverty,unemployment and domestic violence ) become more visible during Covid-19 by using art and divergent thinking methodology.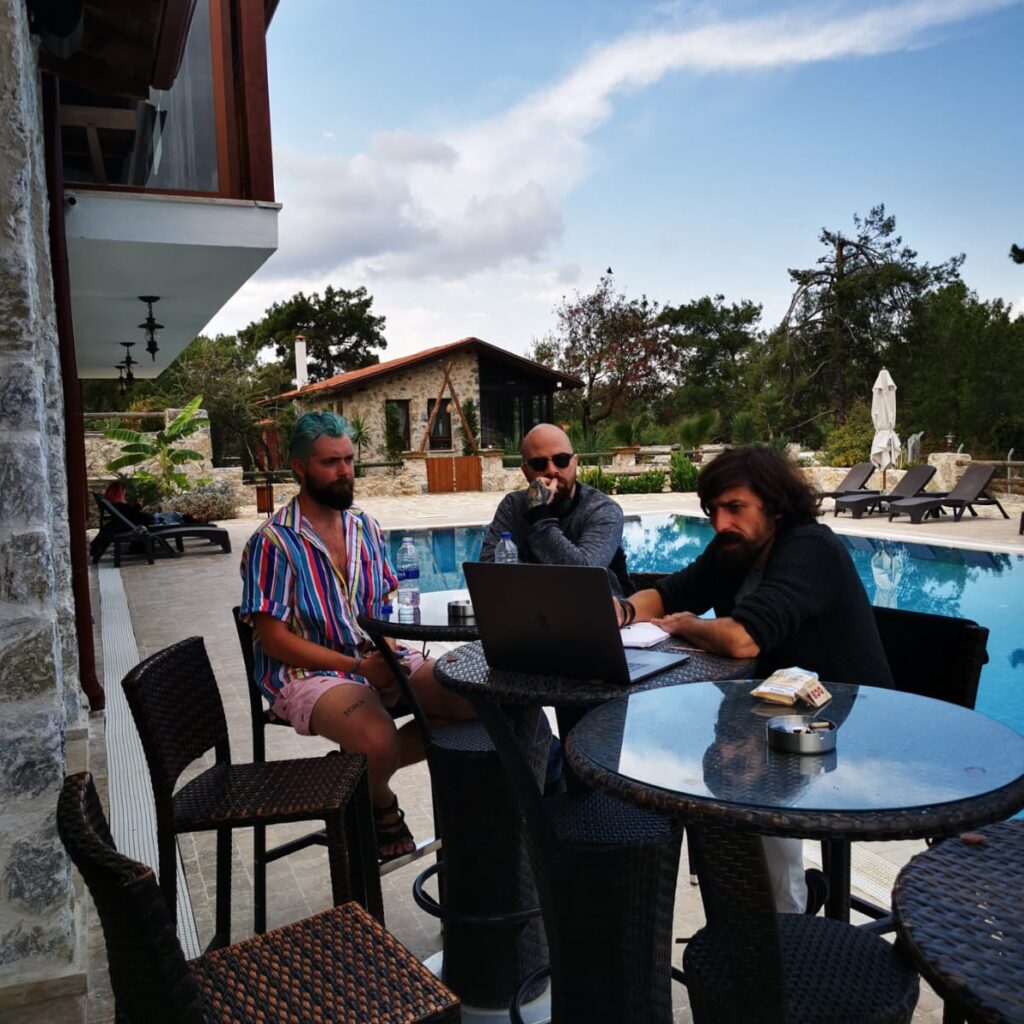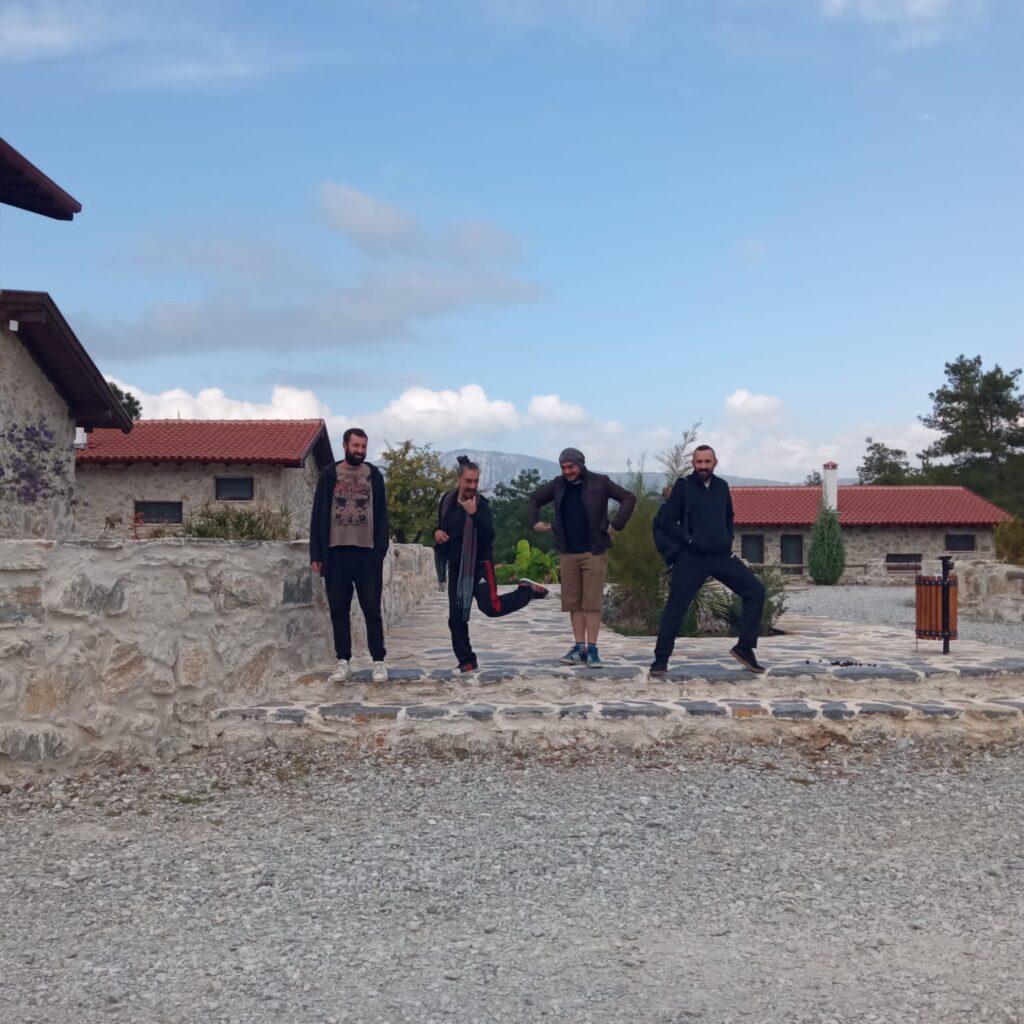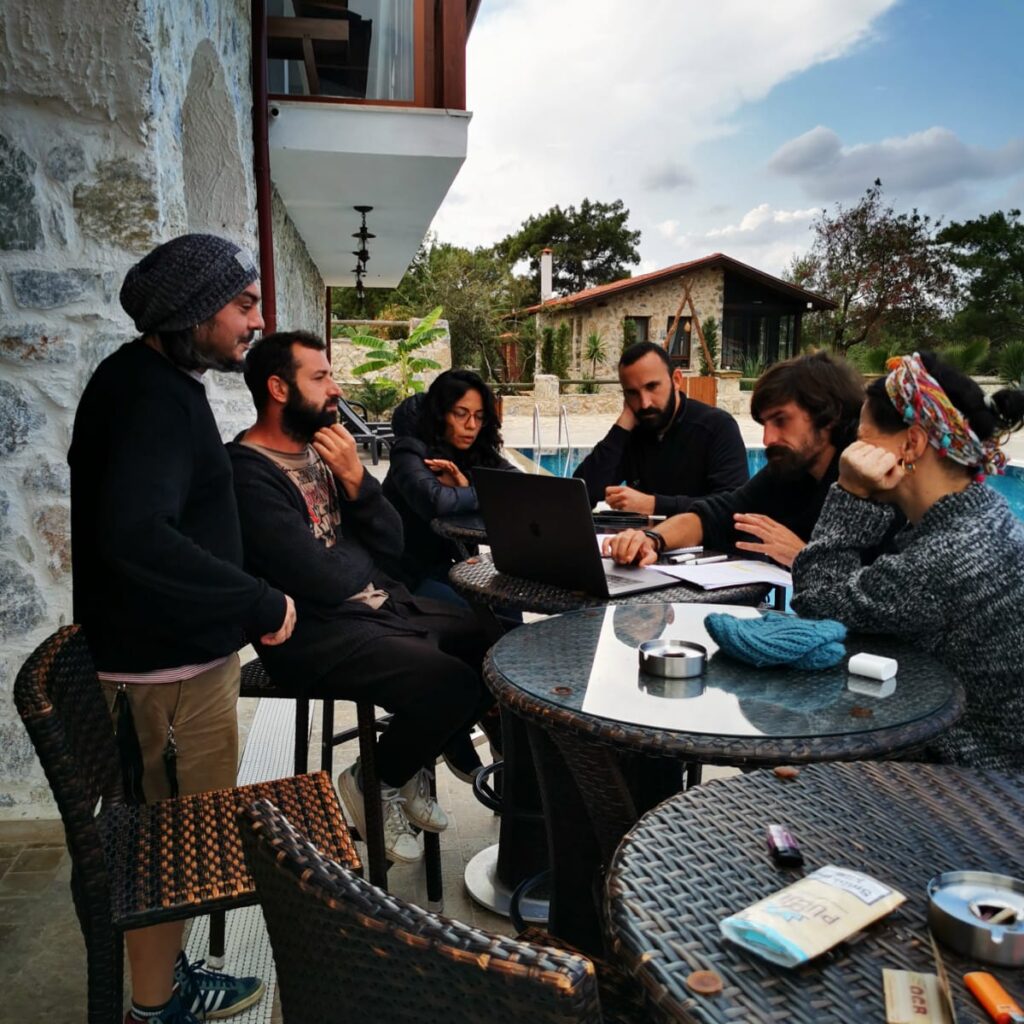 Project Reference Number : 2020-1-ES02-KA227-YOU-016729

Detailed Project Information : http://artivistic.verdesur.org
Ni-Ni and Yo-Yo : Youth Trajectories and Dilemma of Social Welfare Systems in Southern Europe
Ni-Ni and Yo-Yo : Youth Trajectories and Dilemma of Social Welfare Systems in Southern Europe is one of its kind project involving the youth grassroots and youth experts to attempt to make change in the social welfare systems which is one of the root causes of the Ni-Ni and Yo-Yo youth trajectories. The project name comes from the both Ni-Ni by referring to the NEETs and drawback youth from the society and Yo-Yo by referring to the prolonged Youth and the repetitive trajectory between the state of being youth and state of being adult. The project aims to create an awareness on the root causes of these issues which is the Social Welfare system structure in the participating countries as it is widely discussed by the scholars. This issue is very well-known by the youth scholars although among the youth workers it is not discussed or advocated. We want to address these issues for the youth field to act towards to make a change and create a linkage between the youth policy research and the youth practitioners.
We aim to provide a road map for the youth NGOs for advocating the social rights of young people as well as increasing the capacities of youth NGOs in the way of the research with our project as even there are several projects focusing on the very issue of social rights concerning the young people and create an awareness on the issue of the social welfare system by focusing on four areas : housing, education, employment, health rights and participation of the young people.
Project Reference Number : 2021-1-ES02-KA220-YOU-000029252
The project activities and the results will be available starting from 1st of March 2022 in http://nini-yoyo.verdesur.org
Erasmus+ Youth Projects ( Completed )